Great recruitment software
When you decide to upgrade to some new software for your organisation there are a few things that you'll need to look out for. It would be worthwhile to compose a list of what you want in a software package for your recruitment business, and then research 5-10 providers in great detail. Doing so will help you make an informed decision when you purchase a new package.
A good recruitment CRM should be able to do the following:
Track and manage your applicants
Track and manage your jobs
Track and manage your placements
Record all interactions with your clients
Email integration
Dashboards and Reporting
Easy to use
Save time and help you to produce better results
Work on desktops, tablets and mobile phones
Free online training
Excellent support
A great recruitment CRM would also do the following:
Enter timesheets quickly
Easily create invoices for placements (temporary, contract and permanents)
Easily create payslips for your contractors and temps
If these are the features you are looking, then you need to evaluate CRIS. Click the free trial button in the top right corner.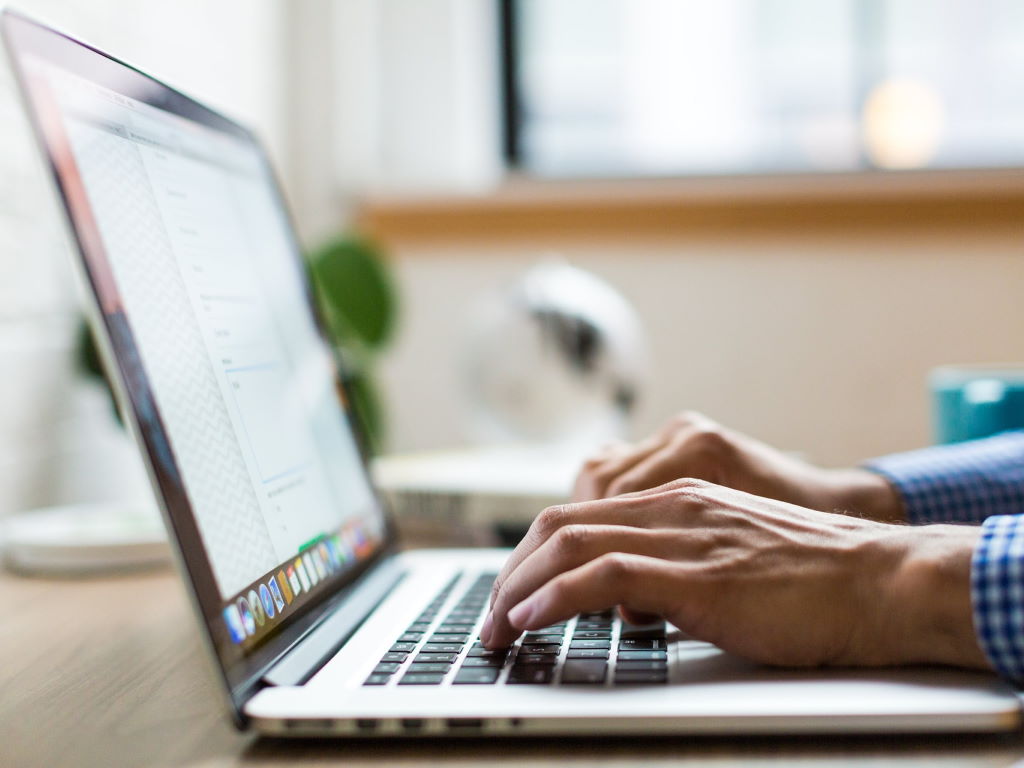 tags: